Earlier, it was a bit hard to find trustworthy beauty tips and tricks on the web upon a single search. Now, in the age of YouTube, you can just type and find more than what you need within seconds. YouTube is the largest video-sharing platform in the world where you can find almost anything to suit your interests.
Before absorbing the pieces of information that you see on YouTube, it is quite important for you to trust the medium or the person from which the information is coming. Also, it wastes less time when you listen only to the best beauty YouTubers instead of randomly jumping on any beauty video you come across.
For making the task of finding and listening to only the best beauty gurus easy for you, we have compiled the list of the topmost beauty YouTubers that you should be subscribing to right now.
Indian Girl Channel Trisha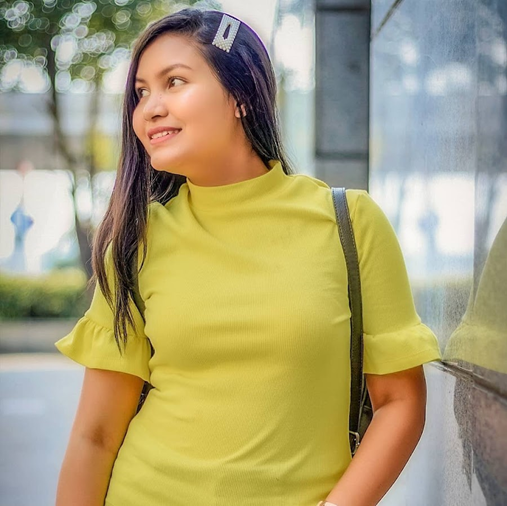 Trisha is a famous lifestyle and beauty blogger residing in Kolkata, India. She started her YouTube channel in 2016 and now she has over 2.5 million subscribers. If you want simple beauty advice and reviews on the products that come easily under budget, she is one of the best to watch. She reviews products of some of the common brands such as L'Oréal, Nykaa, etc. She also makes tutorials on the best skincare and haircare home remedies that can be prepared with simple ingredients in your kitchen. So for the best DIY tips, skincare routine, product reviews, and shopping advice, subscribe to her channel.
Erica Fernandes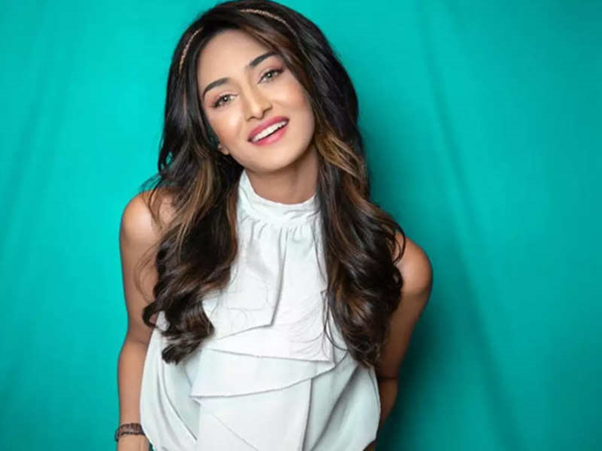 Erica Fernandes is a famous Indian television actress and her makeup tutorials are even more famous. Posting on YouTube since 2011, her channel has 1.49 million subscribers and she is the best beauty YouTubers to follow if you want to learn some best DIY methods for beauty and skincare. Her simple and classy makeup tutorials are ideal for you if you are looking for a beauty YouTubers that is focused on the no-makeup look or low-key makeup kind of makeup tutorials. She also reviews products from the best brands and teaches on the right way of applying anything to your face be it facemask, eye cream, foundation, and more. For learning how to do flawless makeup, subscribe to her channel right away.
Promise Phan
Promise Phan is the most fun beauty channel to follow in 2021. With a YouTube channel launched in 2009, her popularity has grown immensely, and now she has 1.34 million subscribers and she has one or two other YouTube channels as well. If you do not mind going bold with your makeup look, following her is a treat. Besides doing makeup for looking at your best every day, you can now have fun doing makeup by watching her Hollywood movies-inspired makeup looks. This girl covers a lot of celebrities and fictional characters with her makeup tutorials like the joker from the Batman movie, the beast from beauty and beast, and even skull makeup. Although that does not mean she does not post-normal makeup tutorials and tips since you can find almost everything that has to do with beauty and makeup on her channel. For making makeup tutorials a fun thing, her channel is the best.
Carli Bybel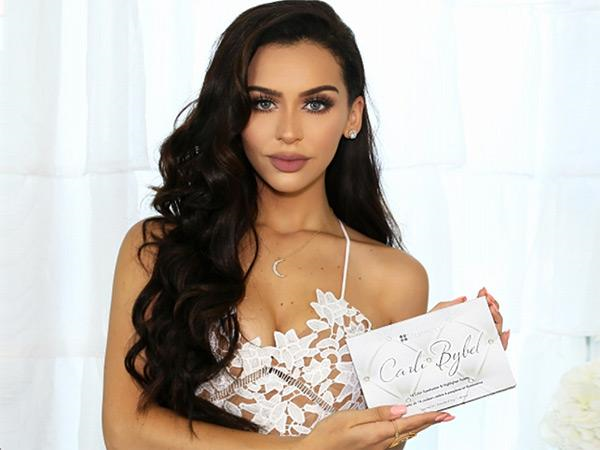 She started her YouTube channel in 2011 and now it has reached 6.15 million subscribers. In her channel, she posts videos on different beauty product reviews, fashion tricks, and makeup tutorials. Her video on – ' how to grow your eyebrows and eyelashes' has more than 7 million views, whilst some of her videos have also crossed a million views. She is one of the best beauty YouTubers and her YouTube channel is rapidly growing and now she reviews products of the brands that are owned by famous celebrities. She is popular for her eyebrows and eye makeup tutorials. She creates content on every topic that is related to be beauty such as facemasks tutorials, simple makeup tutorials, hairstyles, products reviews, clothing, and fashion.
Rabia Skincare
Rabia Skincare has 3.81 million subscribers with her YouTube channel active from 2017. Her channel is wholly devoted to skincare and here you can find the best home remedies for fighting the most common skin problems like scars, blackheads, acne, and make your skin clearer and brighter. Moreover, her content comprises hair problem solutions, product reviews, and some of the most amazing beauty secrets. If you want to know the best Ayurvedic products for skin and hair care or even the homemade methods for rejuvenating the skin and conditioning the hair, she gives the best tips. For knowing beauty tips that suit your socket, subscriber Rabia Skincare.
Dawn Gallagher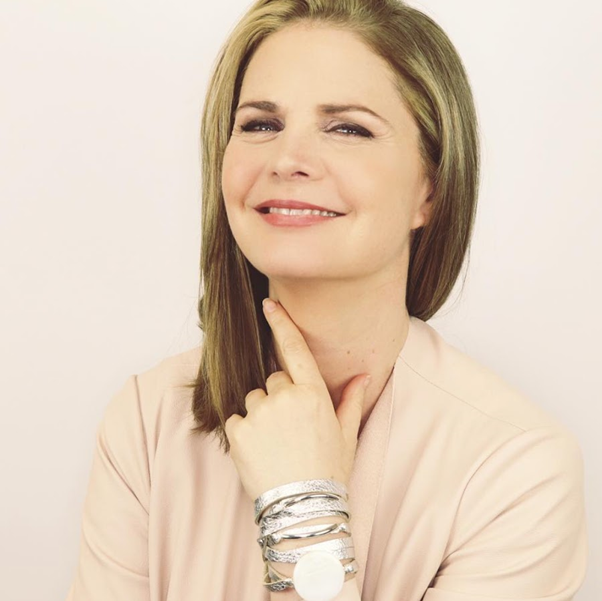 For knowing the simplest beauty tricks and secrets for your body, face, and hair, Dawn Gallagher is amongst the best beauty YouTubers. Her makeup tips are exclusively made for women over 40 so even they can learn the beauty hacks to solve the beauty issues that come with growing age. Her channel is filled with skin care tips to help a woman look and feel young and help restore or even enhance her natural beauty. Even while being established in 2007, her YouTube channel is still growing with 35.6k subscribers but that does not undermine the fact that she offers the most unique and simple beauty tricks, especially for women over 40 or 50, that you can't find everywhere.
Rinkal Parekh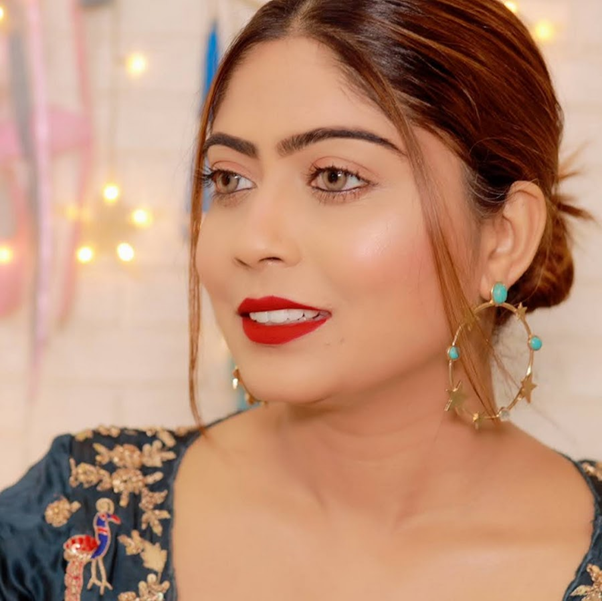 Rinkal Parekh is amongst the most loved YouTubers since she not only shares beauty tips but connects to her subscribers by sharing her personal life unfiltered. Her YouTube channel came in 2016, and now she has 3.52 million subscribers. She comes with new beauty ideas concerning skincare, makeup, and cosmetics. To learn about a skincare routine and makeup from the basics, she is the best teacher on YouTube. If you want shiny and healthy hair, radiant and glowing skin, and other everyday beauty hacks, become a part of her YouTube community.
Although the list does not end here, since there are many excellent beauty YouTubers sitting on the internet. But the aforementioned are dominating the beauty and makeup world, and following them you would learn more than you need to know about beauty and makeup.