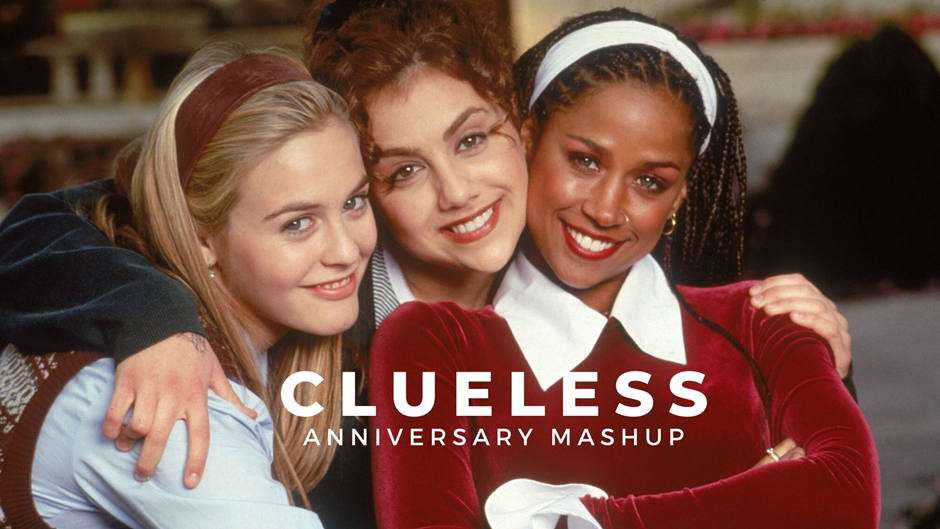 The holidays are just around the corner, and on top of it, it's a cozy winter season- there is no better time in the year to get comfortable on your couch and binge-watch some heart-warming movies.
The ongoing times have been rough for everyone. As a teenager, with the shutdown of schools and colleges, and restricted traveling options, keeping yourself in good spirits is not easy. Although the restrictions are loosening up, seeing the great unpredictability of the current situation, staying home is always better than going out. To binge-watch some heartening movies is the most gratifying experience, and a pleasant excuse because of which you deliberately stay at home.
With that being said, here is the list of the most heart-warming teenage movies that are going to stay in your heart forever.
Perks of Being a Wallflower
This is one of the best teenage movies to start your binge with. The story revolves around an introverted guy who makes two senior friends in high school, and from there, the story takes unexpected turns. During the course of his adventure and love for one of these new friends, he confronts his dark past. The movie is both easy and dramatic to watch. Based on the bestselling book of the same name, the movie has a great depth to it. By the end of this movie, you would be left with an amazing realization and a gratifying feeling of joy. It is probably the best movie on the life of a teenager.
Love Simon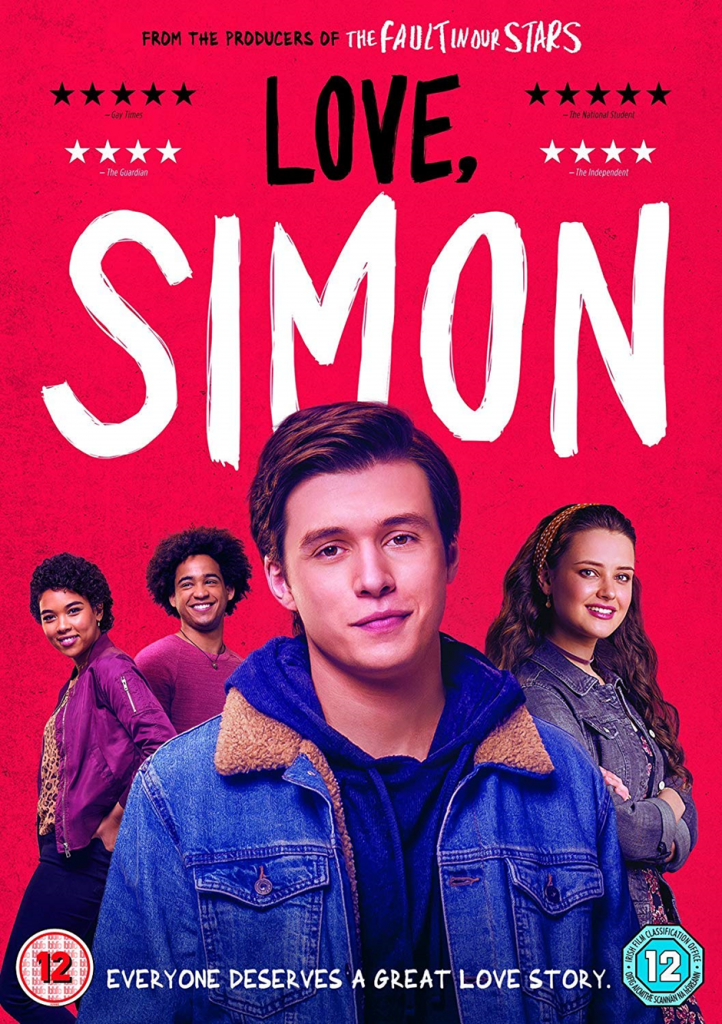 The story of this amazing movie follows a decent gay teenager who struggles to hide his identity throughout his life and finally comes to terms with it. This closeted boy called Simon finds another gay friend, with whom he secretly converse over email. The story takes a dramatic turn when his identity as a gay as well his love for this gay friend goes viral in his school through a website. The movie showcases how he finally reveals himself to his family and friends, and then happily accepts himself in front of everyone. This is the most beautiful movie with an equally beautiful ending that would make you appreciate and sympathize with the gay community people more.
Clueless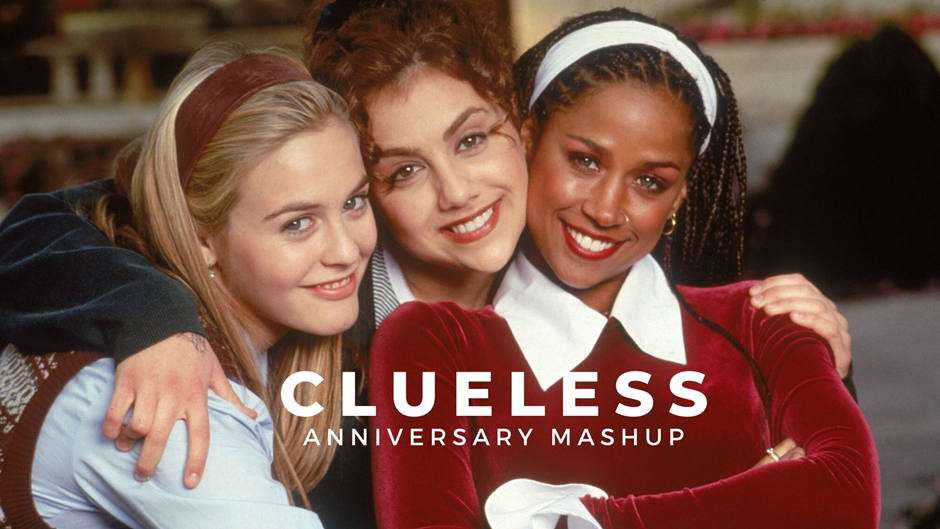 Another fun watch for teenagers. The story begins with a 16-year-old girl named Cher, who is a community conscious wealthy girl of a high school and resides in a wealthy mansion. This is a chick flick that is hard to get over with and gives you a sweet pleasure that makes crave for more. It is going to be relatable to all teenagers at some point. Cher is always the center of attention in her school and her life becomes more exciting when she takes over two projects, as she endeavors to complete these projects she meets the love of her life in the process. The movie has a great following to date and continues to create its charm even after so many years.
10 Things I Hate About You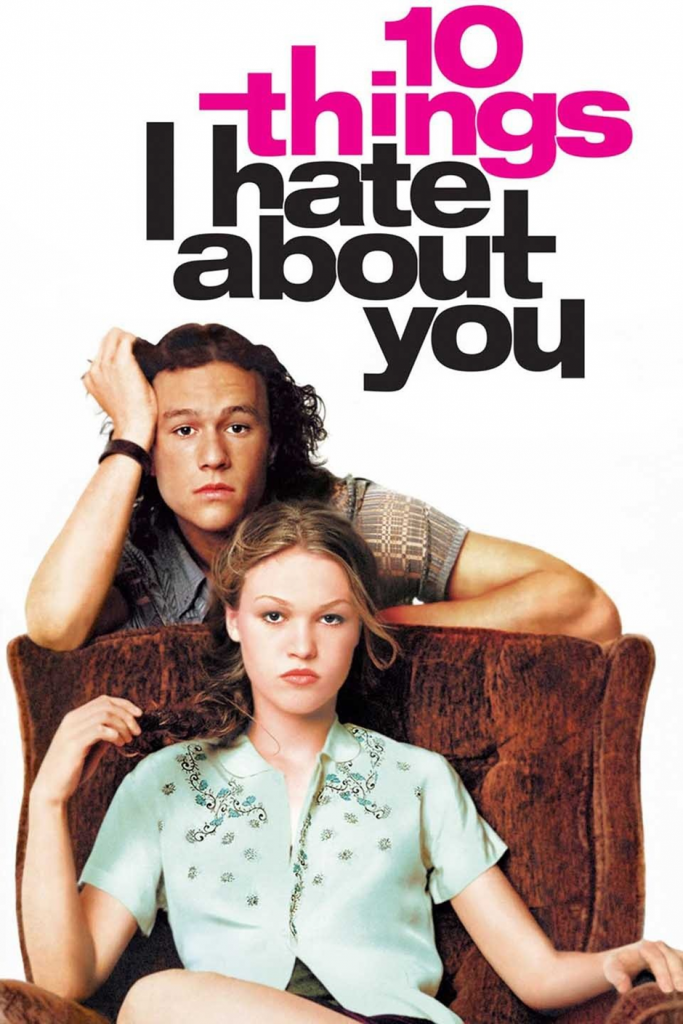 A classic teen flick that stays in the hearts of its audience to date. This movie has it all that is required to make a perfect teenage movie; be it the drama, love, friendship, cheesy lines, and all that constitutes the life of a teenager. The story centers on a rebellious teenager- Kat Stratford, with a not-so-friendly attitude, who does like to interact or go out with guys. But her younger sister cannot date anyone until Kat starts dating, so along the same lines, her younger sister's friend attempts to set Kat up with an equally abrasive guy, and pay him to do that. From there, all the drama begins, and to see how this guy named Patrick melts the heart of intolerant Kat with his charms, you have to see the movie.
A Walk to Remember
If you don't mind the weeping and sobbing a little, then there is nothing better than a love story. Since your weekend binge should be packed with all shades of emotions, and a soothing love story with a tragic end has to be on the list. The movie is based on the book by the same name by famous bestselling author-Nicholas Sparks. The story begins when 57-year old Landon Carter reflects back on his past; in his teenage years as a popular guy in the school. In his rebellious times during high school, he comes across a girl named Jamie Sulivan, who is extremely nice and a little odd as compared to other girls. Their love story starts when he has to find a date for homecoming, and the only girl left is Jamie.
Legally Blonde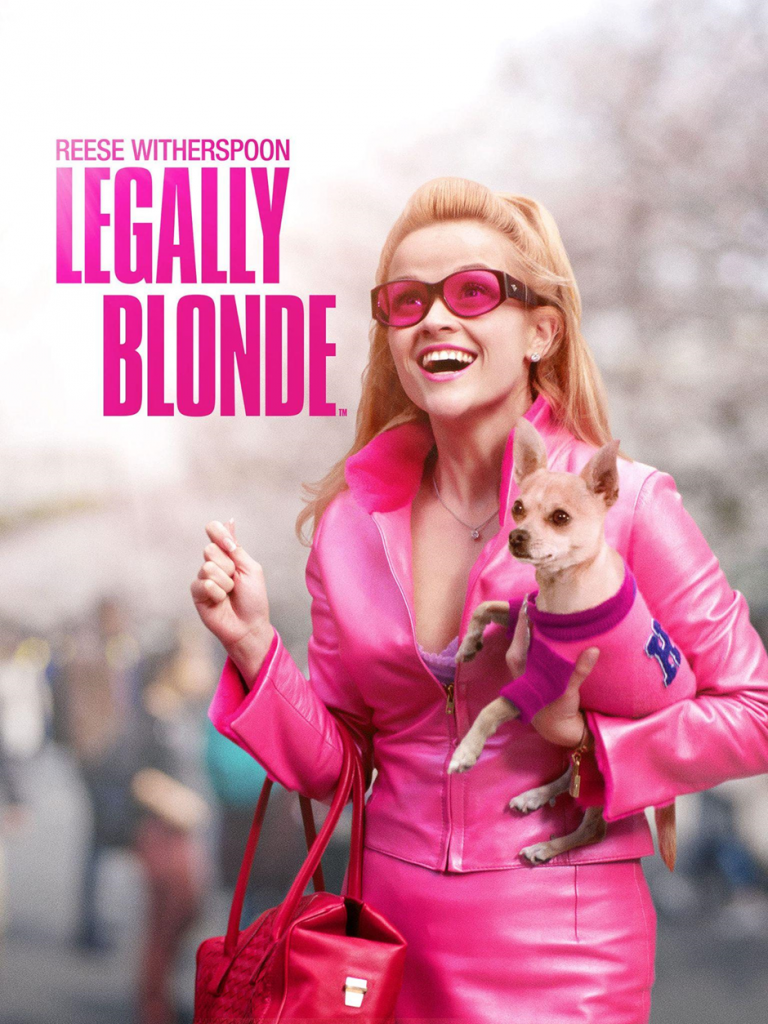 Another fun, funny, and inspirational watch is Legally Blonde. The main lead of the story is Elle Woods, a superficial girl with a loving boyfriend. But the happiness ends, when she meets with her boyfriend in a restaurant, thinking that he would propose to her for engagement with a diamond ring. To her utter surprise, he breaks up in a crude manner that leaves her aghast. The reason for which he leaves her is what sets the tone for the movie. In her attempt to prove herself and get him back, she studies hard and takes admission into a Law School same as his. The movie is an entertaining watch to add to your teenage binge list.
The Spectacular Now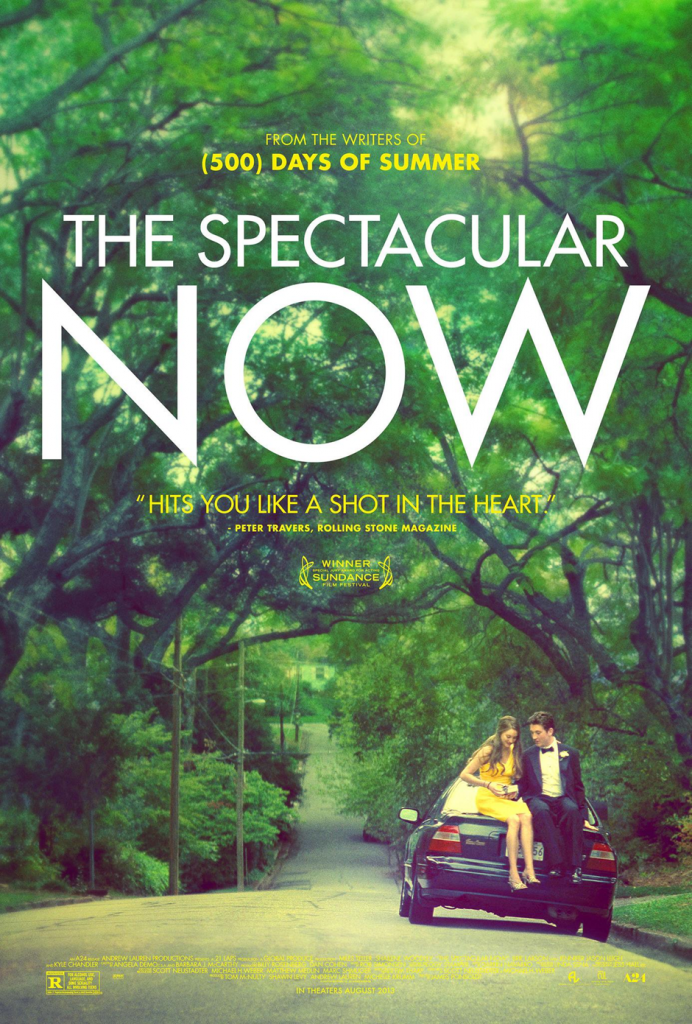 A perfect teenage flick is this movie depicting the fun, struggle, and embarrassing experiences of teenage life. This rom-com movie is an adaptation of the novel by Tim Tharp. The story is about a high-school senior guy named Sutter Keely, who is the life of every party and is resorting to the insane lifestyle with all the partying, casual dating, and family issues. His life changes only when he meets this warm-hearted girl and his life gracefully changes. This movie is a sure-shot fun teenage movie, major parts of which apply to the life of a teenager perfectly.
Final Words
Teenage is the phase of life that shapes your personality and beliefs. Watching relatable and eye-opening movies based on teenagers' life gives you a little sneak peek of teen life. You never know how insightful a simple 120 minutes movie will prove to be in shifting your perspective as a teenager. Besides the learning you get from such movies, it is all that fleeting feeling that the movie instills in you, which makes for a great cinematic experience. After all, it's not the story of the movie that you remember, but the overwhelmingly sweet feeling it left you with.
Binging on these movies, and you will experience the best of the movie world in a short time. There are many other great teenage flicks to watch, but nothing beats the ones listed above. Watching movies that do not make you feel alone, and more importantly, that relate to you as a teenager is all you need to lighten yourself up.