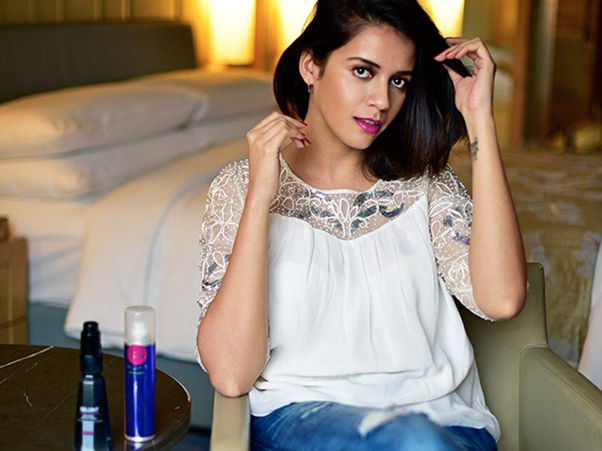 Fashion blogging is the blogging trend that started in 2002, and soon it turned out to be a big fashion storm with so many fashion blogger curating the best content. In the ocean of so many fashion blogs, it is hard to pick ones and say they are the best. The famous fashion bloggers are collaborating with famous brands, magazines, and have even opened up their own businesses.
Here is the list of the best fashion bloggers to follow this year.
Akanksha Redhu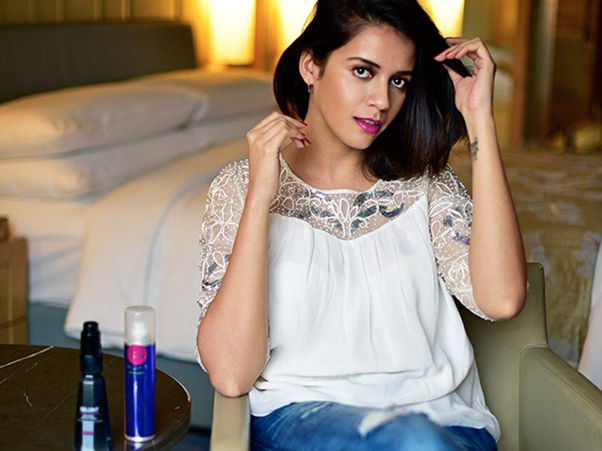 Akanksha Redhu started her blog in 2010 just to express herself and her life, and the blog soon became more directed towards fashion and lifestyle. The blog has everything to entertain and inform its audience with its different categories such as traveling, events, but beauty and fashion are its more dominant categories. She is India's topmost fashion blogger, and if you consider yourself a fashion enthusiast, follow her Instagram and visit her blog. She has over 171k followers on Instagram and she has worked with renowned brands like Burberry and Gap. She possesses a unique sense of fashion since her style is quite quirky and fresh at the same time. She is truly an inspiration for those who are thinking of making fashion blogging their full-time career.
 Tanesha Awasthi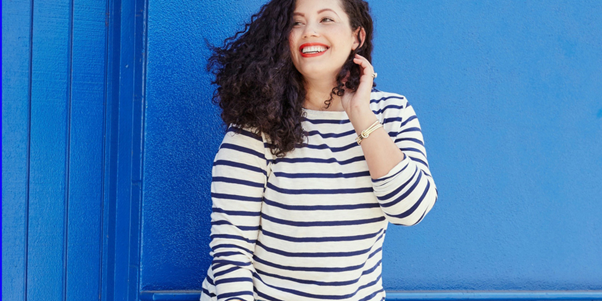 Tanesha Awasthi is a fashion blogger, consultant, stylist, who runs a blog called 'girl with curves.' She is the most realistic fashion blogger that many women can easily relate since we all struggle with certain insecurities that we have regarding our body shape and size. She is an inspiration for women and an answer to those who think beauty and fashion are only for women who have the perfect body or looks. She has 492k followers on her Instagram account. For the best fashion hacks and secrets, especially if you consider yourself out of shape, go check her blog. Her blog is certainly going to make you feel comfortable in your skin and be proud of your body. Not to mention, here you will learn about the most trending outfits and cosmetics for women of all shapes, curves, weights, and sizes.
Gary Pepper Girl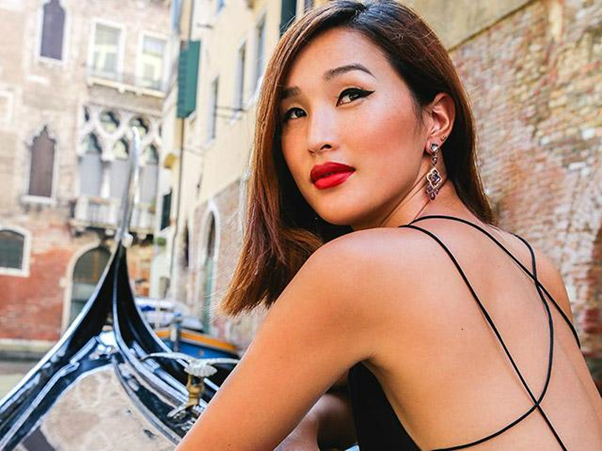 Nicole Warne's blog Gary Pepper Girl is one of the leading fashion blogs with over 2.3 million visitors. Her fashion blog is in the limelight for many years and she herself has also been featured on the cover page of various famous magazines such as Vogue, Elle, Harper's Bazaar, and so on. Besides her successful blog, her business as a fashion designer is also a huge success. She comes up with aesthetic outfits and sophisticated styles that anyone can just fall in love with. She has over 1.9 million followers on Instagram where she constantly updates about her new outfits and designs.
Wendy Nguyen
Fashion is for everyone regardless of how tall or short they are. If you are also a 5 foot something, so Wendy Nguyen is your biggest inspiration for fashion. Her blog is not just about fashion since it has all the taste of art, culture, and music that makes for truly magnificent content. Besides her blog, she works as a juvenile justice advocate and helps foster children because she herself has been through that struggle as she is a foster child herself. She is a fashion blogger who also has a YouTube channel. In her blog, you would discover the best outfit ideas, fashion tricks, and the best way to pair and match different outfits.
Lynn Slater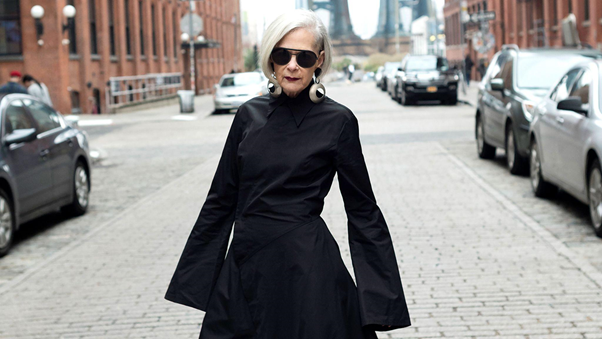 Lynn Slater is an inspiration for women at an advanced age who thinks fashion is not for them. This 67-year-old woman never lags behind when it comes to her fashion game and continues to raise the bar high for other fashion bloggers. She has the most appealing fashion sense and shows that age literally has nothing to do with anything and her growing followers and viewers are evident for that. She has 753k followers on Instagram and her blog name is- 'accidental icon.' The reason she started this blog was her utter disappointment with the fashion trends for women over 50 or 60. There is none better to follow for women over 50, to get the best fashion advice.
Zanita Studios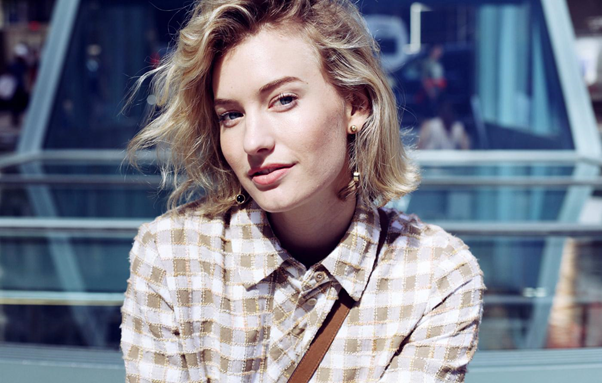 Zanita Whittington is a former Australian Model that turned into a fashion blogger and a photographer. Her blog posts are about the best outfits, fashion, and fashion events that she attends around the world. She started the blog alone but now she has other team members that help operate the blog and together they emerge with the most exciting and unique fashion content. In her blog, she photographs the best models. Her blog majorly covers beauty, fashion, and lifestyle topics. She also collaborates with major fashion brands. To discover classy and sassy outfits that models wear, follow her blog.
Megan Ellaby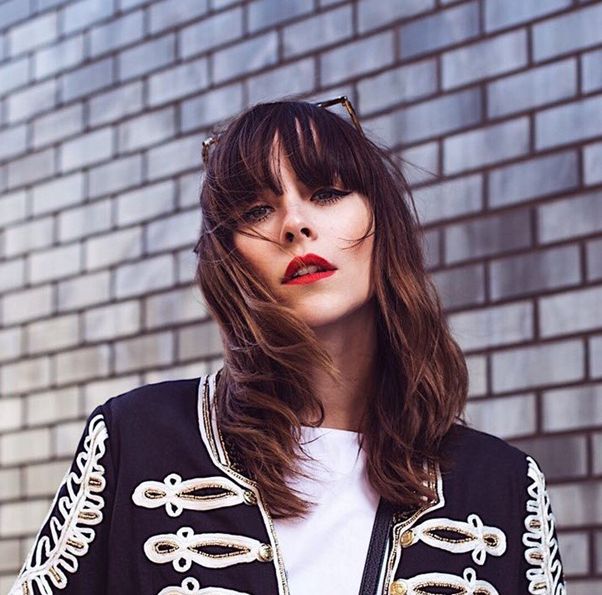 Megan Ellaby is a lifestyle and fashion blogger, having the blog titled after her name. She started a blog as a part-time thing while she was studying fashion and her blog eventually turned to be a full-time thing and the ultimate place where she displays all her outfits and gives her views and fashion. Megan Ellaby has a unique and playful fashion that her viewers adore. She has over 222k followers on Instagram and her blog is covers topics such as beauty, fashion, lifestyle, interior design, etc. Reading her blog, you would learn how to wear simple outfits like a T-shirt in unimaginable yet fashionable ways. She has been awarded the title of one of the best fashion influencers and she also has her own clothing brand. If you want to know the tricks of wearing simple outfits in different stylish ways, you should check her fashion suggestions.
At last
If you are obsessed with fashion and want to remain updated with upcoming fashion and trends, you have to follow the best fashion blogger. There are thousands of fashion influencers are out there, however, enlisted above are some of the best that shines bright in the crowd.