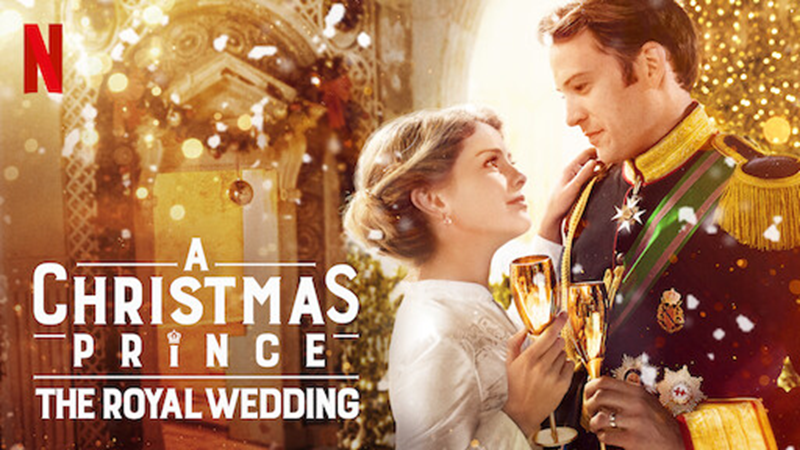 Watching some touching Christmas movies is a great way to add to the joyful festivity of this holiday season. You should be prepared with some delightful fun watch movies to get into the Christmas spirit.
To find out the best Christmas movies, you don't have to go many places, as Netflix is enough to provide multiple options. Netflix has its own collection of Netflix original films and keeps on coming up with some fresh movies to help you enjoy the holiday season even more. To further simplify the task of picking the best Christmas movies, we have compiled here the best seven movies you should watch right away.
So grab a cup of hot coffee, some fries, and relax as you watch some of the best Christmas movies ever made.
The Holiday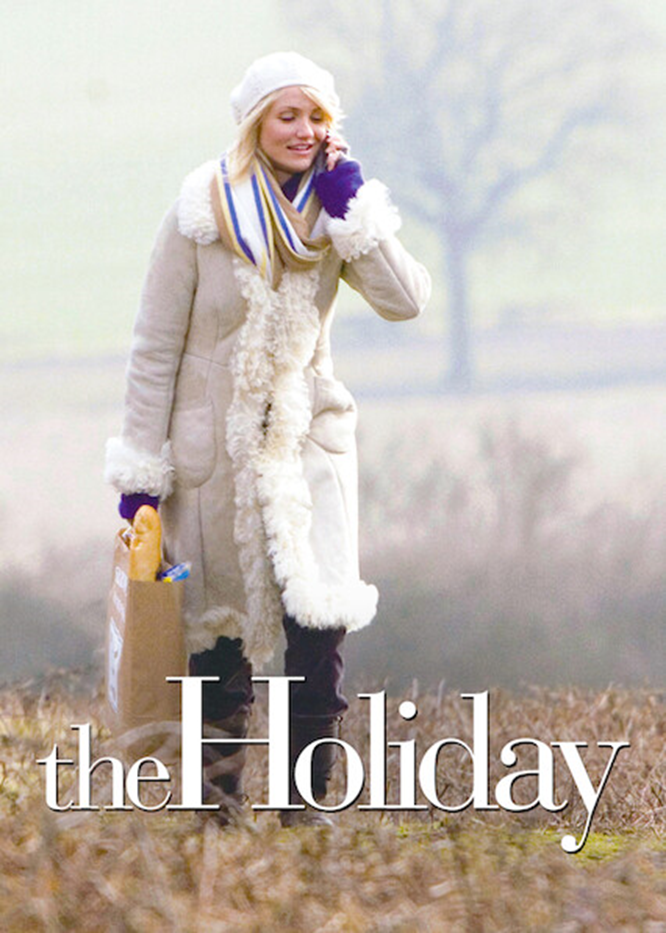 A classic chick flick and a great start to your Christmas binge, The Holiday is a perfect movie to feel the fresh air that this season brings. The movie is about two women whose relationship with their partners is in turmoil, and as a result, they swipe their homes with each other after connecting through the internet. The reason they both want to change their accommodation and city is to forget about their sorrows a little and try to adjust to a new life. The story takes an entertaining turn as the movie moves forward. To see what happens next in their lives and to find if they ever find love again, just play this movie.
A Christmas Prince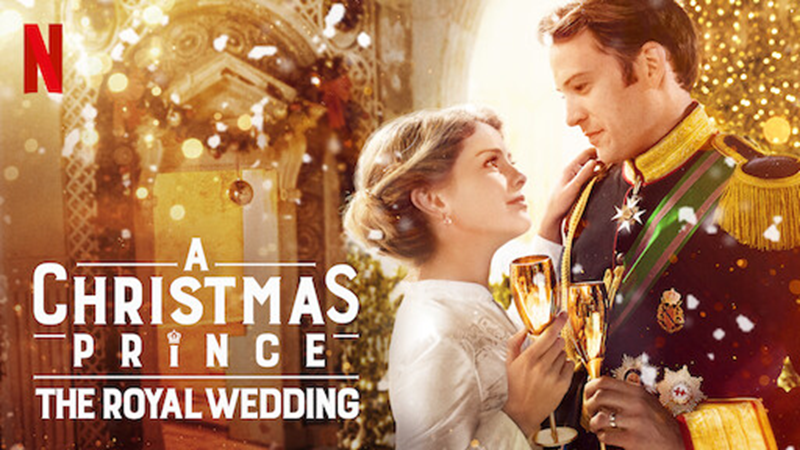 A funny and exciting movie that is sure to keep you entertained through its end. A Christmas Prince is a story about a journalist Amber who is dissatisfied with her job at the newspaper firm and is given an exciting opportunity to investigate a royal family in Aldovia. Amber is keenly interested in inspecting this matter where the Prince is about to abdicate the throne after the death of King Richard- a character in the movie. She reaches the place undercover as a tutor for the younger sister of the prince. From there, the movie beautifully yet predictably turns into a fairytale. There is nothing about the movie that is not enjoyable and fresh.
Christmas Inheritance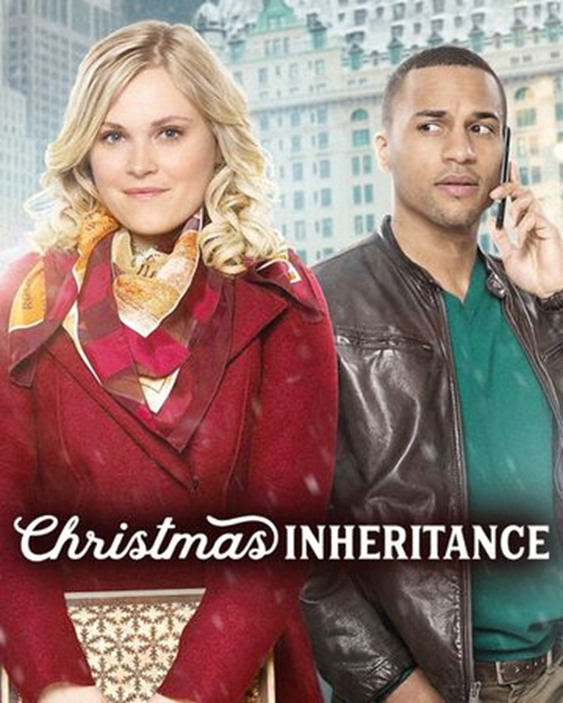 Christmas Inheritance is another great pick to watch in a comfortable evening of this holiday season. Ellen is a spoiled darling girl of his rich father who is CEO of a big city. The time comes when Ellen has to inherit his father's company, but his father is not happy with her irresponsible attitude and wants to teach her human qualities like kindness, humility, and compassion. In his attempt to do so, he sends her to his small hometown, to become a big-hearted human as she steps into the spirit of Christmas. This movie has it all, love, kindness, a sense of community, family, together that depicts the feel of Christmas.
Let it Snow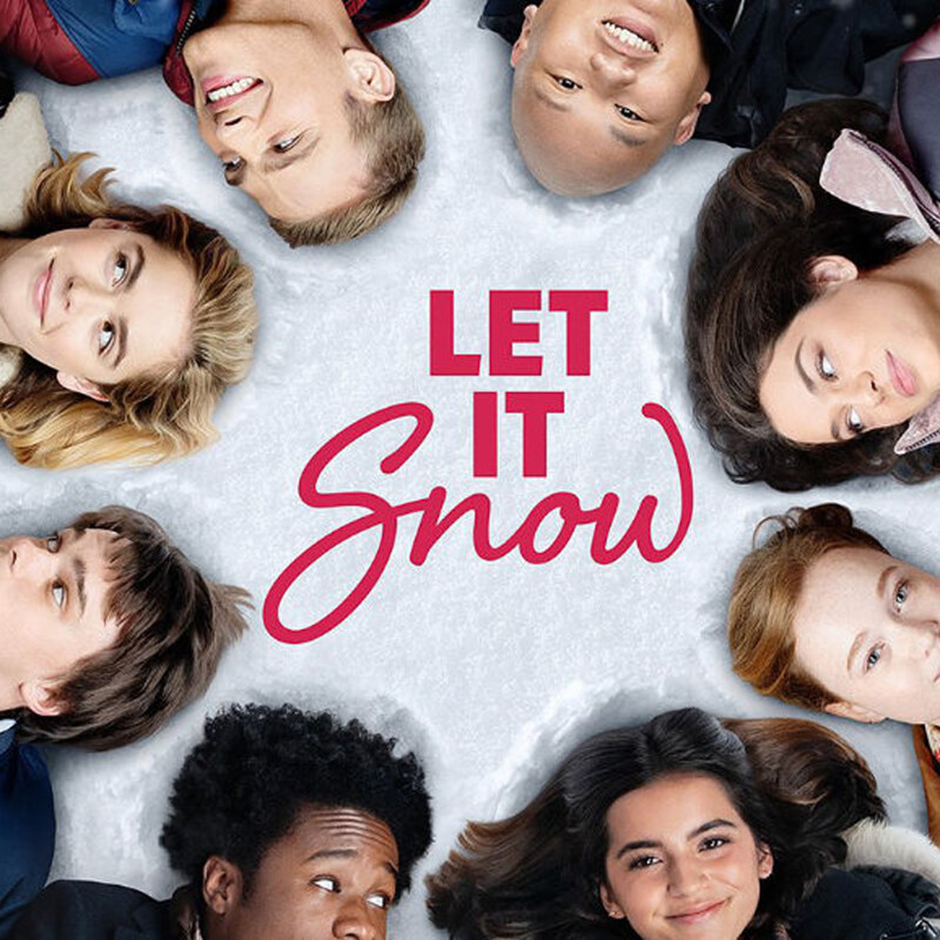 Based on the best-selling novel, this movie is filled with drama, entertainment, and the feel-good aspects that make for a perfect Christmas flick. The movie is about teenagers, whose lives get mixed up when a snowstorm hits their small town. The story is an amusing, humorous, dramatic, and delightful watch showcasing how the snowstorm impacts the love lives, friendships, and future of the various characters in the movie. The characters in the movie are more precisely a junior version of most of the characters of the rom-com movies. This is an ideal movie for Christmas embracing the community spirit by appreciating all sorts of people. It is a modern Christmas movie and not a classic one where the setting is quite decent and predictable.
The Holiday Calendar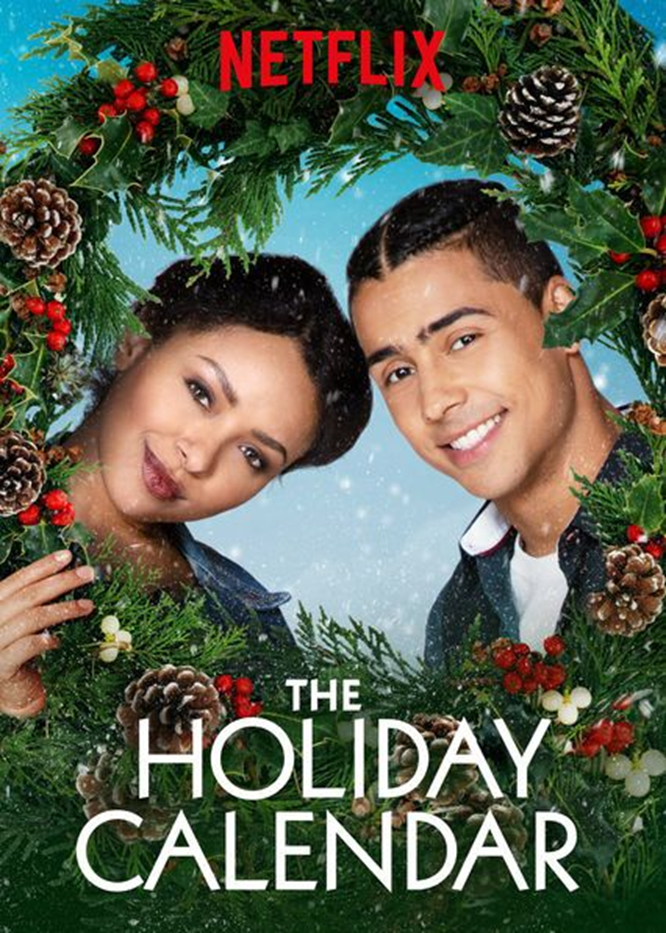 This movie is quite a life-changing movie and with all the feel-good moments that are needed for a holiday season movie. The story centers on a young woman who is tired of living her monotonous life working the same job and living the same life her entire life, unconsciously skimming through life without realizing that she needs change. The epiphany happens when she crosses paths with her childhood friend, who is living a life nothing like hers, and is on the verge of exploring the best life has to offer. The story turns adventurous when she find a calendar that might possess some magical powers. These magical powers have the ability to make wishes come true and even forecast future events. The movie has the magical touch and fleeing feelings of the Christmas season and is worth a watch.
Love Hard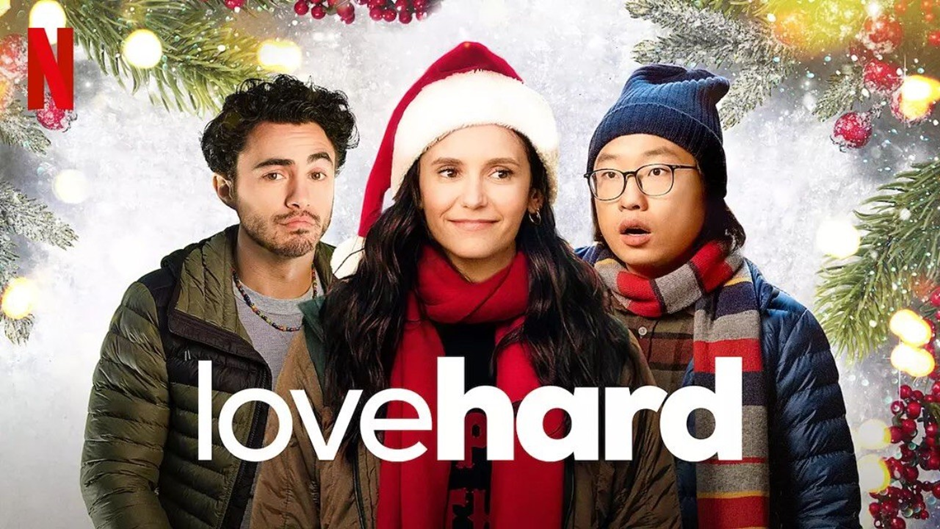 If you are tired of the conventional Christmas flicks with predictable stories, then this movie is the unpredictability you are seeking. The story begins with a girl named Natalie, a writer who does not have a good experience concerning her love life. Her life becomes exciting when she meets a perfect guy Josh through a dating app, after interacting with him for two weeks over the app. Natalia decides to go to the hometown of Josh, only to get surprised as she finds that she has been deceived. The guy then promises to actually become the guy that she was expecting him to be. The movie is a great addition to the romcoms of Netflix and an early start of the Christmas season.
The Princess Switch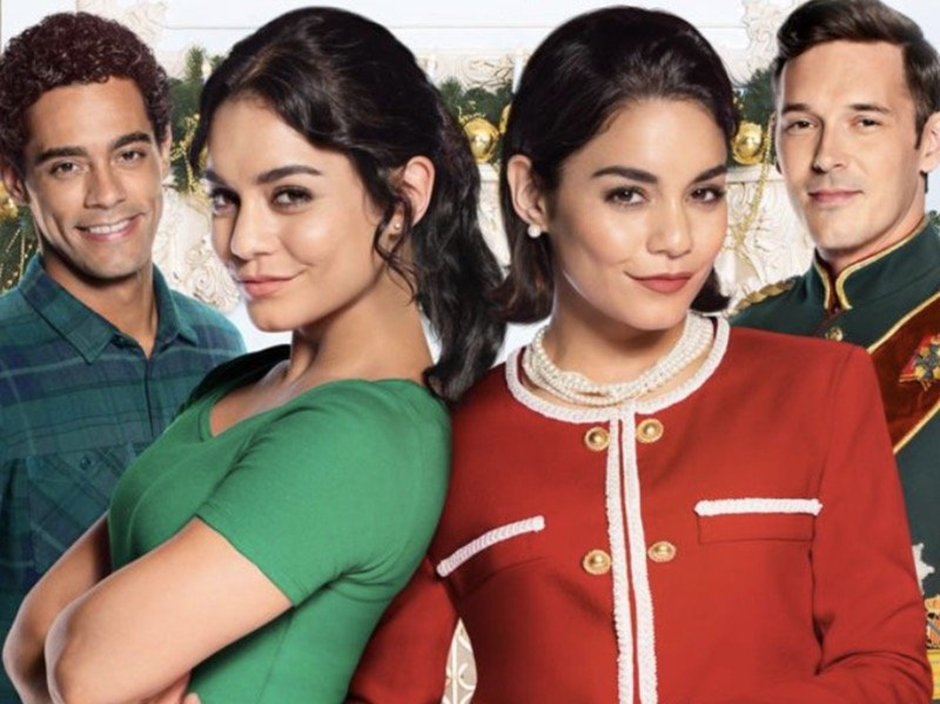 The Princess Switch series is all you need for this season. The movie is about a duchess who swaps places with a simple woman named Stacy from Chicago who appears like her identical twin. In the course of this switch, both of them fall in love with each other's romantic partners, and this is where the drama kicks in. It is a fun and clean entertaining romantic comedy that can be watched with family. It is a Hallmark type of classic Christmas movie that you cannot help but relish in its simplicity. After watching the first movie, you cannot stop yourself from watching the other installments of the movie with the same name.
The aforementioned movies are perfect to start your Christmas movies spree. There is literally no scarcity of entertainment when it comes to Netflix. The platform has a whole stock of Christmas movies and rather amazing ones.